Continue your progress and recovery at home with our products!
We believe in the products we sell. We use many of them every day in our sessions to make sure our clients get the most out of every session. These products can help advance your recovery and performance. They build upon our athletic massage sessions to ensure you optimize your results. They are perfect if you want to continue your progress and recovery at home. Be sure to check them out!
Posture Shirt for Men and Women- Pull Over
004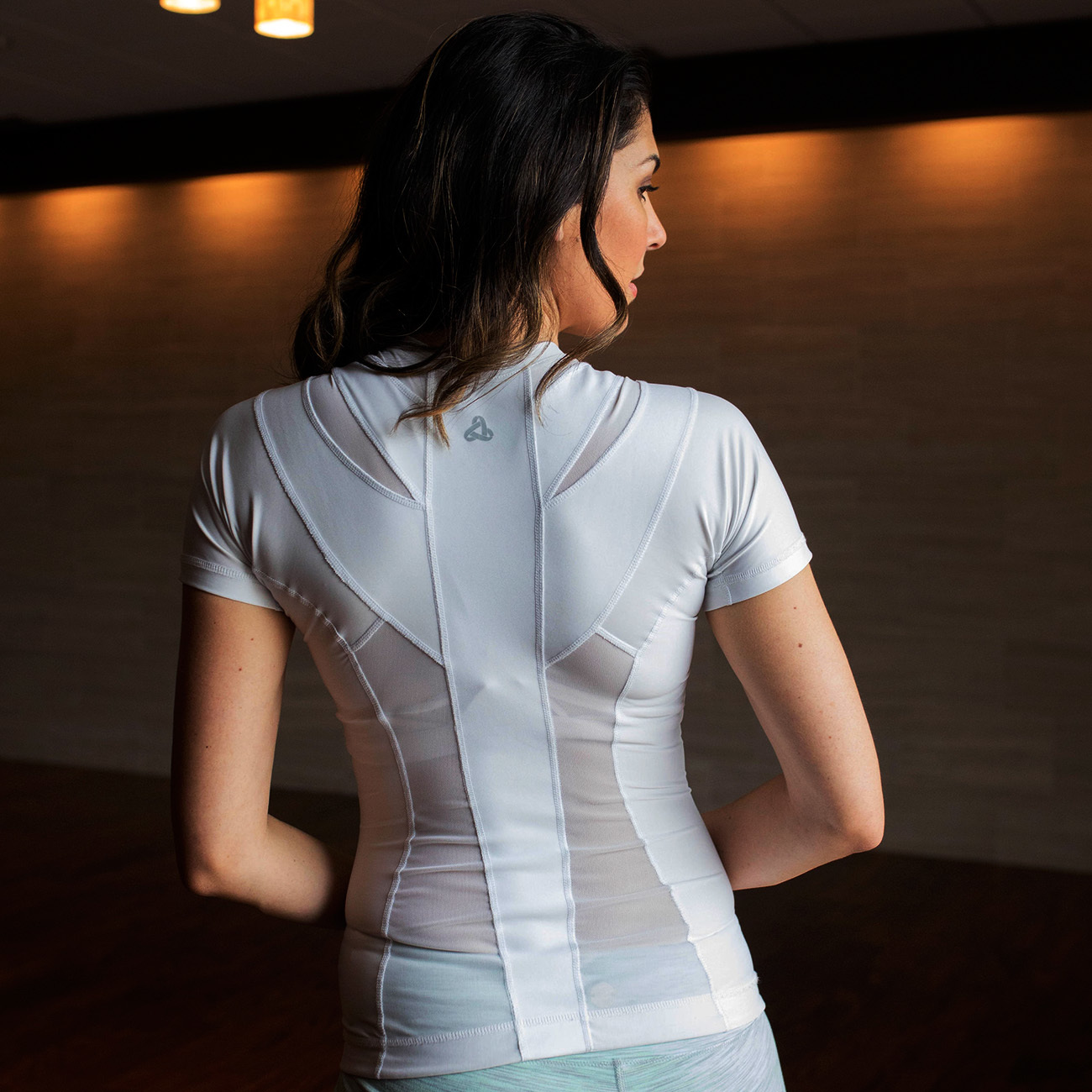 The choice for increased range of motion, injury prevention, pain reduction, healing, and faster recovery.
Anatomically constructed with tension panel Neurobands® technology that activates and stimulates specific muscle groups and joints to keep you in perfect form. Controlled resistance causes your muscles to contract to increase core strength while supporting your spine and shoulders.
For those suffering from an injury or surgery, we recommend the zipper version of this shirt.